The Lowcountry's Number One Firewood Provider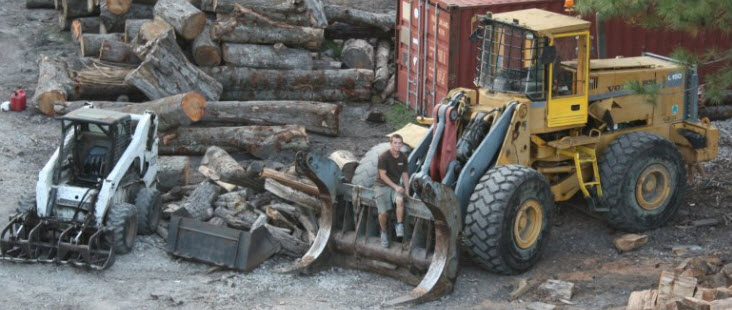 When looking for residential or commercial firewood, Carolina Morning Firewood is your choice for professionalservice and the highest quality firewood in the Lowcountry.
Carolina Morning Firewood has a well trained staff and is known throughout the area for their prompt delivery (Hilton Head Island and surrounding areas including Beaufort).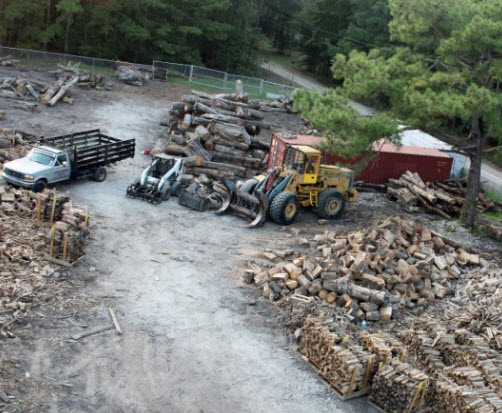 _____
It's tough to beat their affordable prices for firewood and the onsite services they provide.
Carolina Morning Firewood offers flexibility when ordering just the right amount for the season or for your next upcoming event.
Thank you for considering Carolina Morning Firewood as your Number One provider for residential and commercial firewood.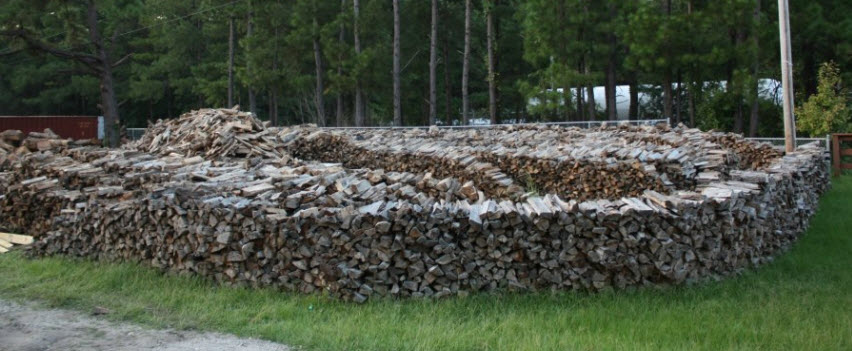 Try Carolina Morning Firewood on your next order.
We offer a satisfaction guarantee that our firewood is
of the best quality around!